Hallow, beautiful ladies!!
Guess what? It's officially my sembreak! woot woot! Aaaand I just want to share that CAPTIVATE 2013 (www.facebook.com/captivate2013) , an event I was OPC for, was a big success! (Good job, sisses! I am so proud of youuu all!! )Thank you to everyone who came last night and supported the benefit sem-ender party brought to you by the Sigma Alpha Nu Sorority! :) hihihi.
Anyhoo, let me share to y'all what I wore last Saturday to my highschool classmate Bea's 18th birthday. Her debut's theme was vintage, though I wasn't really able to prepare what to wear-- it was my" more-of-hell-than-finals week" then. On the day itself, I literally just wore the first dress that I thought gave a vintage feel. Lace is a classic, and for me, it will never go out of style.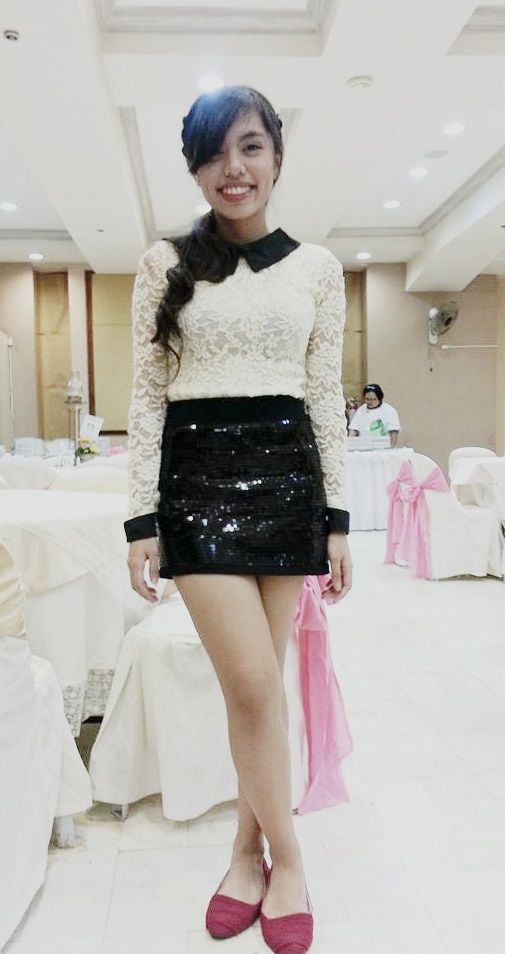 Thanks to RJ for taking this shot!!
OUTFIT DETAILS
Dress- borrowed from my sister
Sparkly skirt- Forever 21
Flats- bazaar
Just two quick selfies using RJ's phone becaaauuuseee I miss having a phone with a front cam ( fyi, my iPhone 5 got stolen in a mall near my school). I'm actually saving up for a gadget this year. Help me think: should I get an iPad mini or an iPod Touch 5th Gen?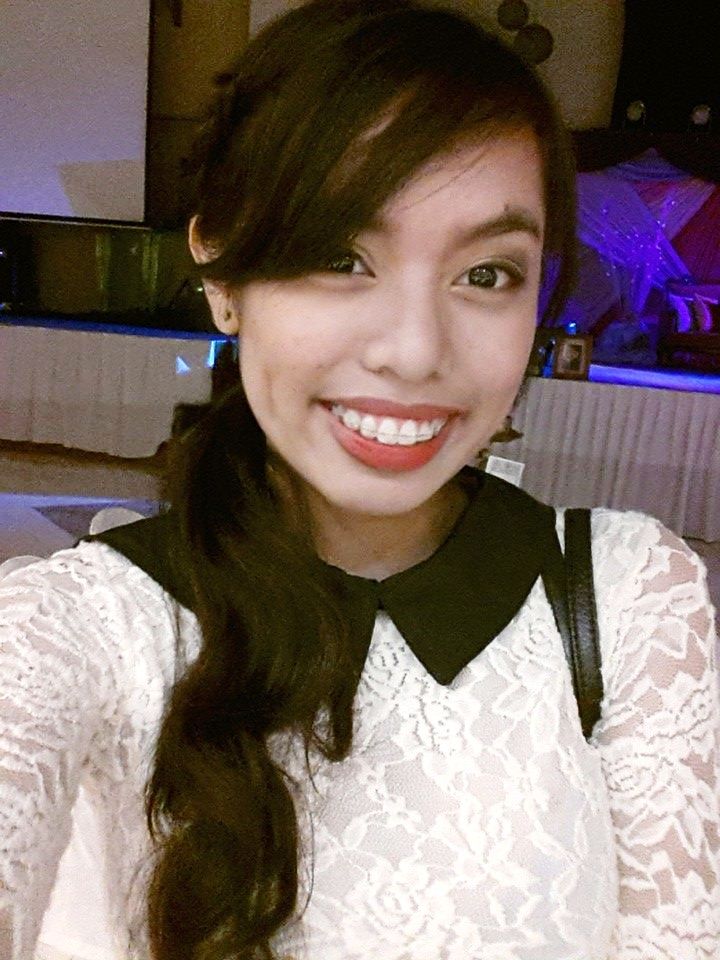 '
PHOTOBOOTH!! And yes, I am very loved.
Two days to go til my blog's 2nd anniversary!
teehee.
xoxo,
The Teenage Queen