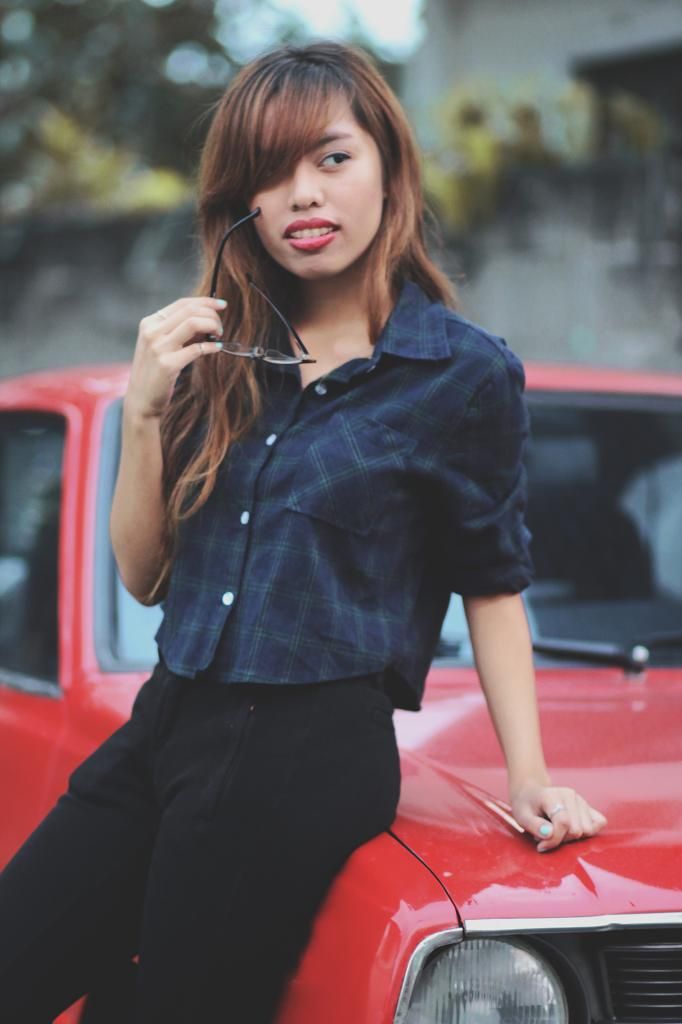 I am very much addicted to plaid shirts right now. In fact, I'd like to think that a comfy plaid shirt is a basic that every girl should include in her wardrobe. They're comfortable and easy to style with; you can pair them with pants, skirts, or wear them over a dress. The one I'm wearing in this post is my favorite plaid shirt in particular. I've worn it a lot of times already and it never fails to give a chic and laid back look. :)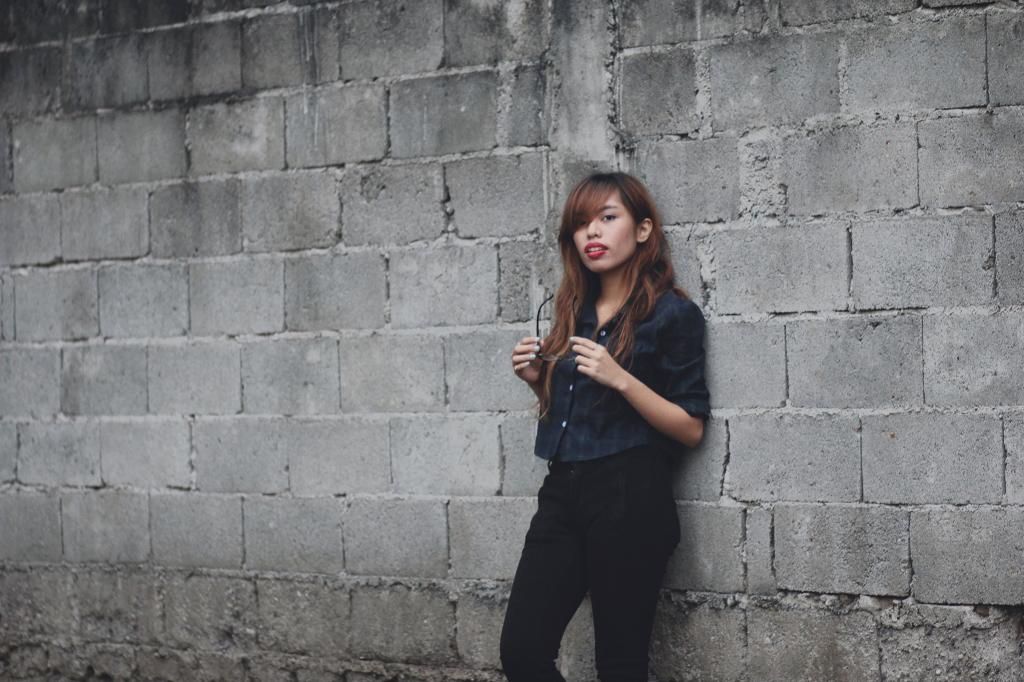 Top: bazaar
Black pants: Bebe
Boots: H&M
Rings: H&M
Glasses: Korean brand at a random optical shop
Mid rings are so cute!! <3 So happy I found these cuties at H&M a few days back. They're a perfect addition to my ring collection!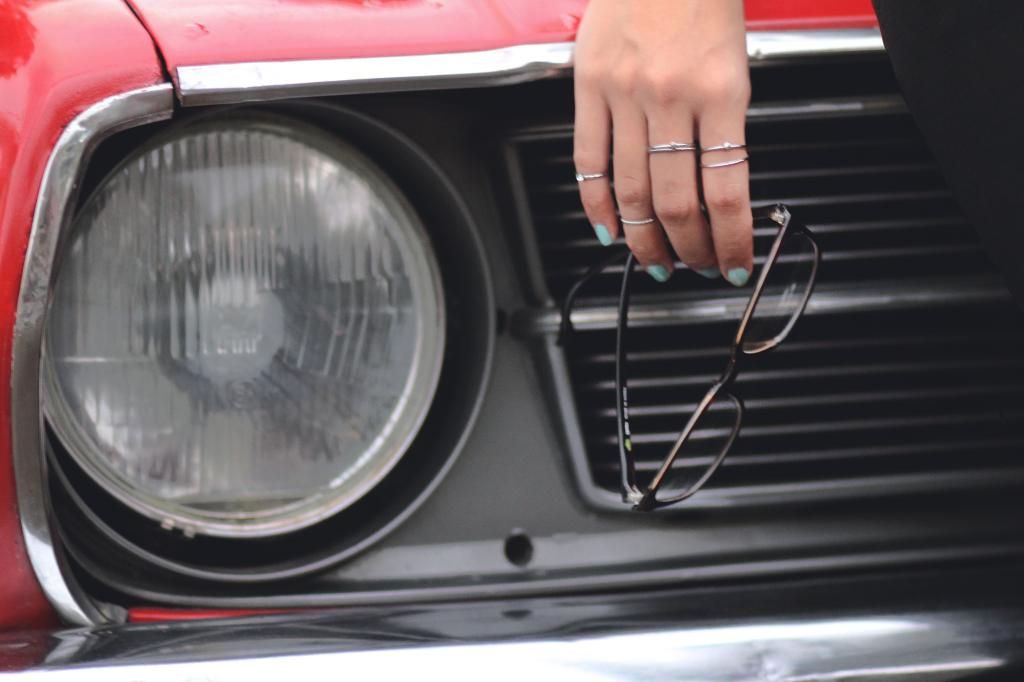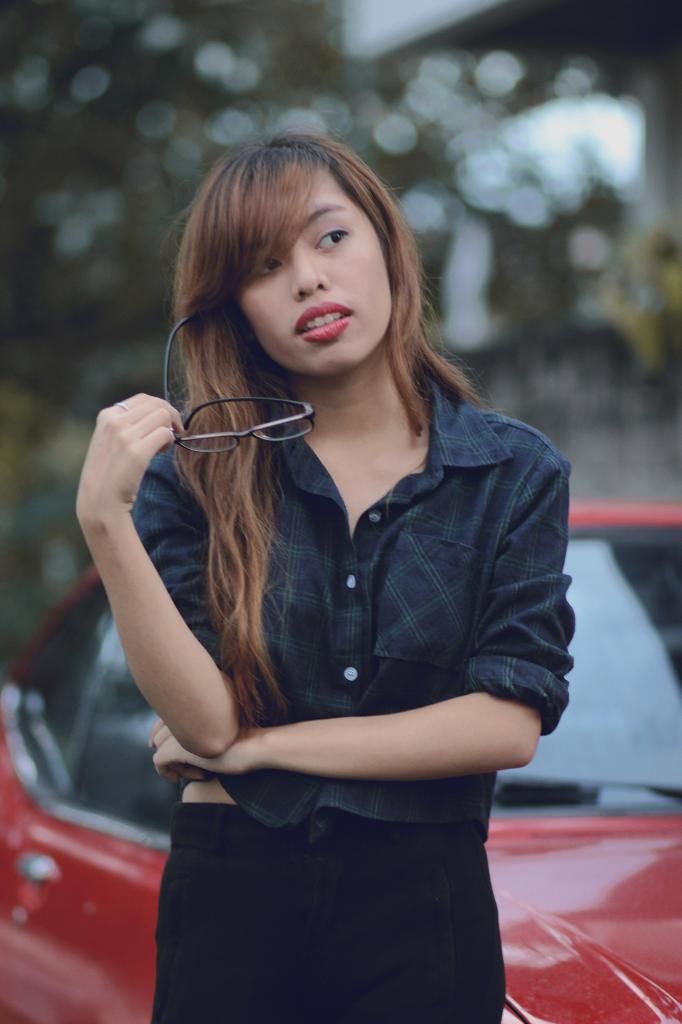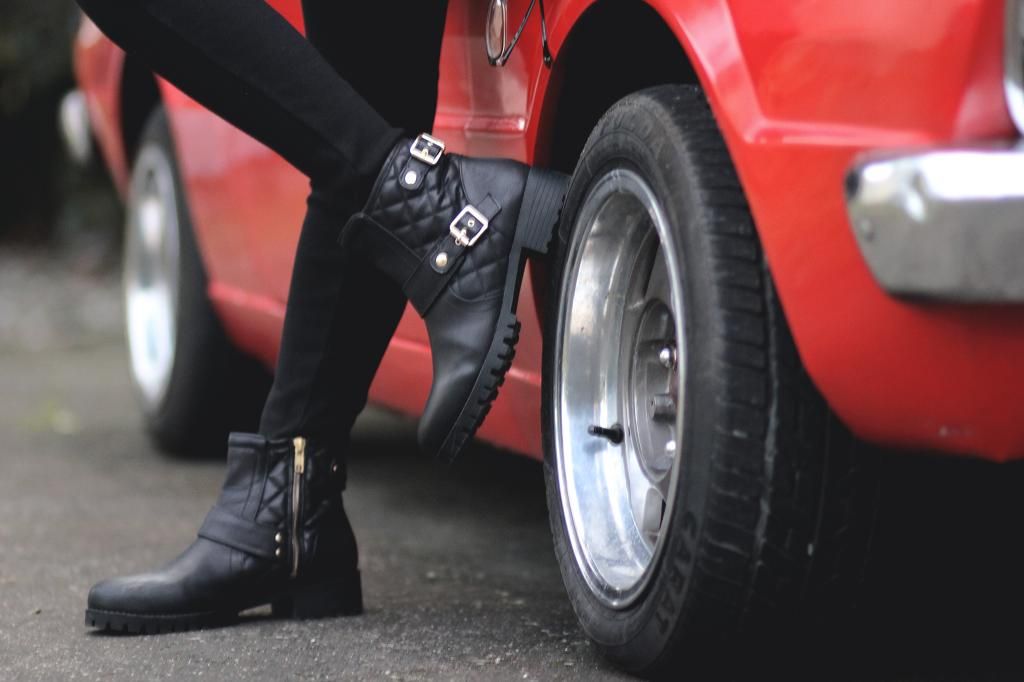 Do you have a favorite shirt? Or do you have any tips on how to wear shirts? :)
I'd love to hear all about it! Feel free to comment them below :)
Again, thanks for these photos, Bria!
xoxo,
The Teenage Queen